How To Mix & Match Furniture Pieces
Here at Augustus and Carolina, we've partnered with the industry's top furniture manufacturers to bring the best furnishings to South Carolina! From chairs, sofas, lighting, dining tables & chairs, coffee tables, entertainment consoles, case goods, and more, our team is here to give you some tips on how to choose the pieces of furniture that match and create a cohesive living space.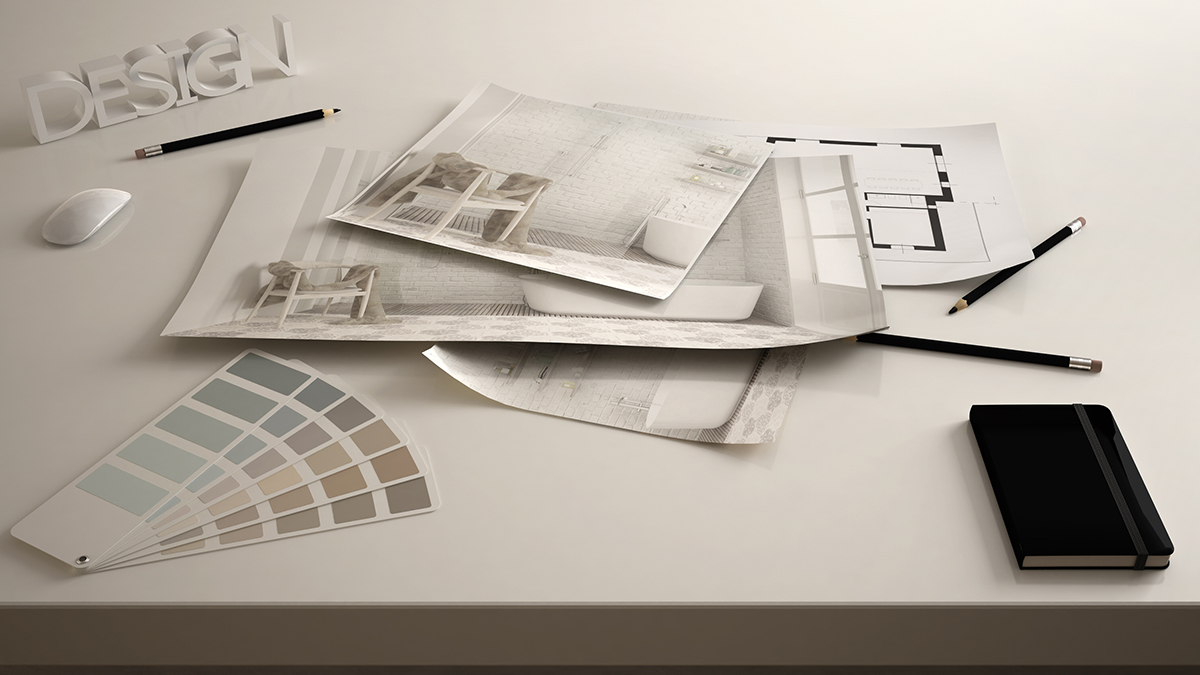 Plan Ahead
Whether you're furnishing a living room, bedroom, or the entire home, it's a good idea to have an idea of what style you're going for and what pieces you'll need. It's easy to pick pieces you like, but you'll like them less if they don't match when they're all put together. Need help choosing a style or finding pieces that will fit? Our interior design team can help!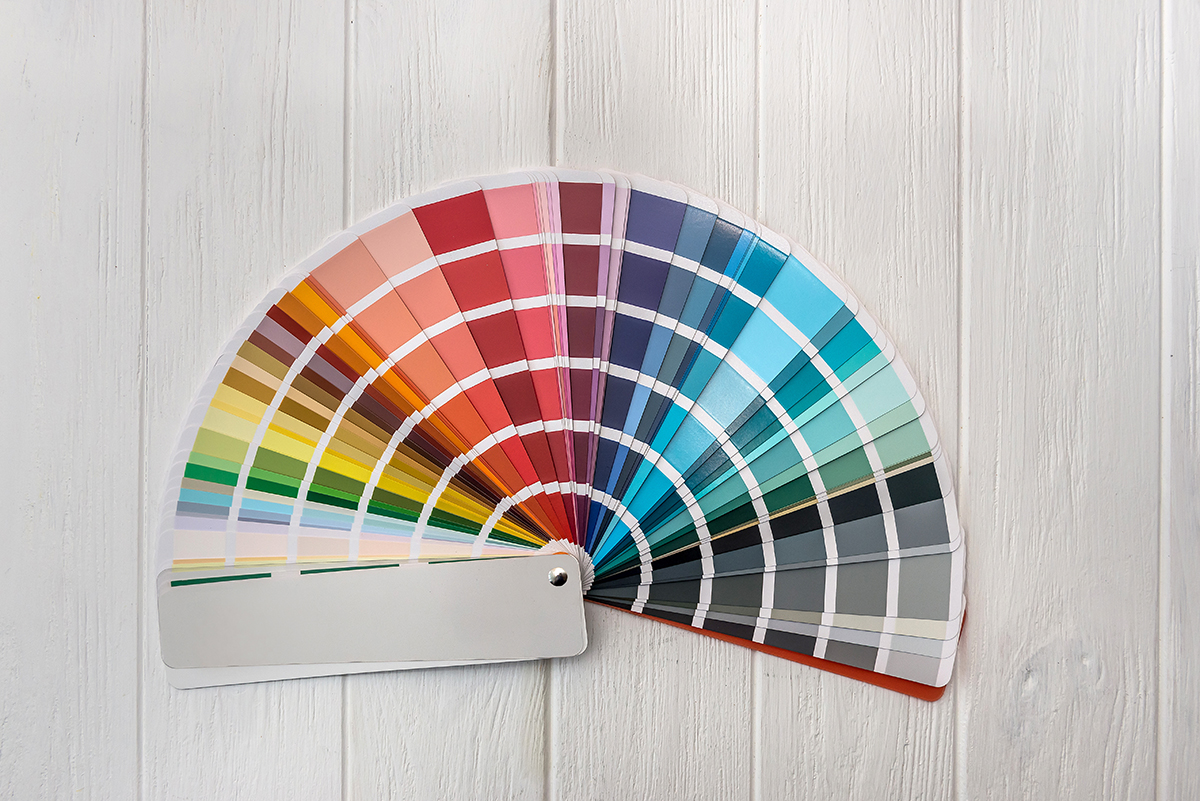 Find A Color Palette That Works
Once you've settled on a style, the next step is to choose a color palette that you like and will complement your home. It's recommended to choose two neutral colors and two accent colors that will ensure the overall theme of the space will grab attention. From there, it will be easier for you (and our designers) to find furniture that goes together!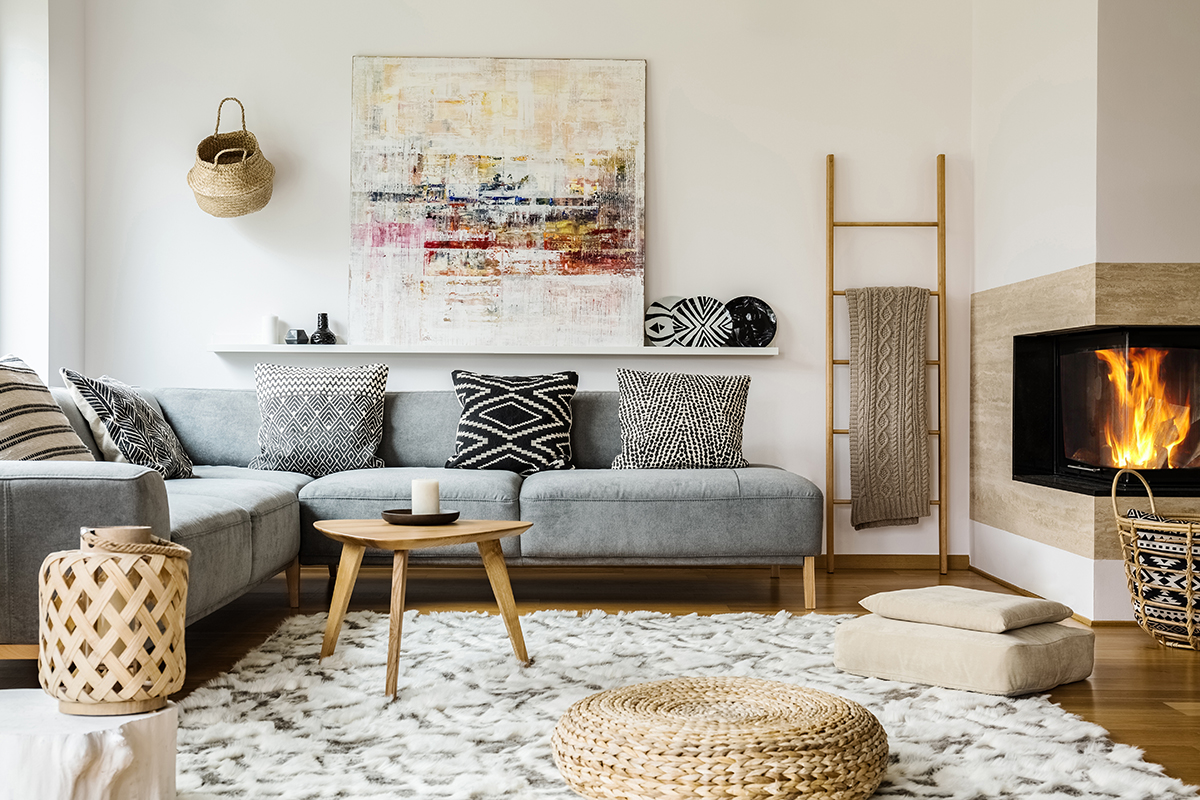 Patterns + Textures
After you've found a color palette that works, it'll be easier to incorporate different patterns and textures. This is a good way to spice up your design but, be careful not to overdo it or your space could end up looking a little too 'busy'.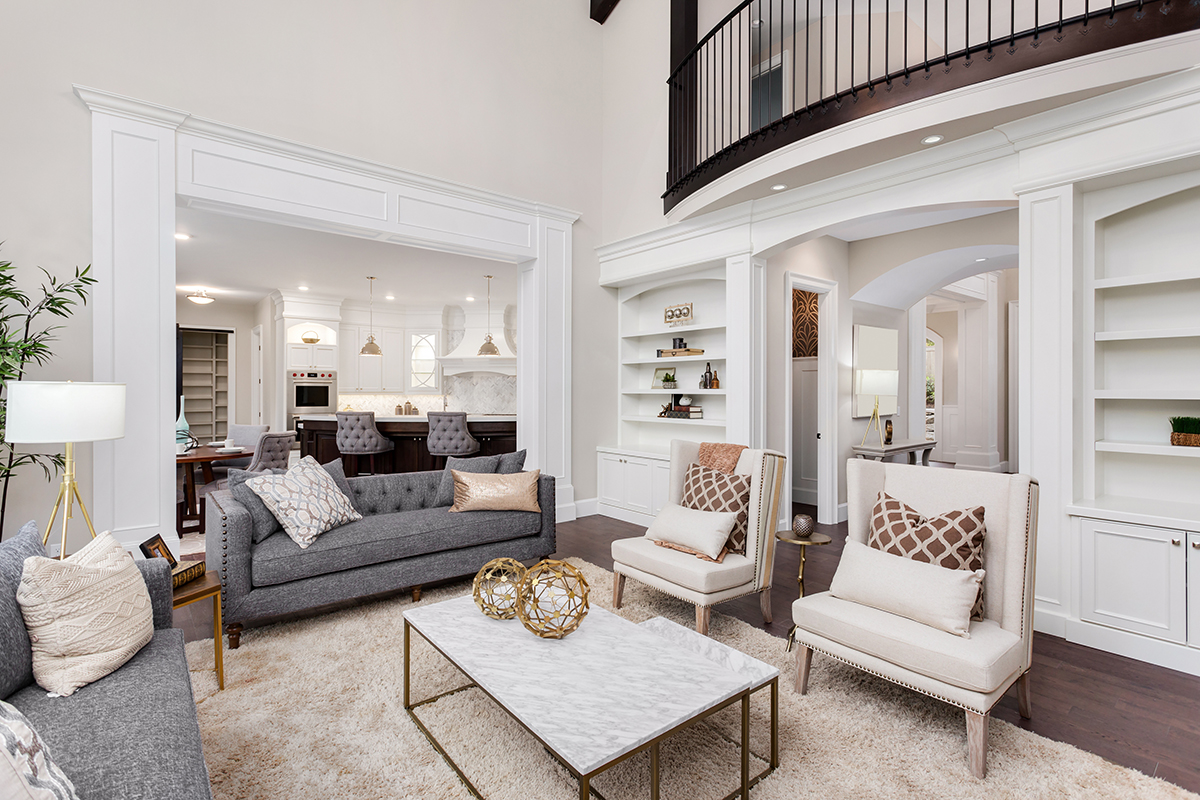 Balance Is Key
We understand that it can be a little overwhelming choosing mix and match furniture pieces, that's why it's a good idea to reflect on each space as it's being furnished and add or removed pieces that aren't working. If you need help, our design team is more than happy to assist you in each step of the interior design process. 
While these are only a few general steps to help you get started, our team here at Augusts & Carolina can help you from start to finish (or anywhere in between)! Just let us know your thoughts, ideas, and budget and we'll take it from there! Have a question about our services or the products we offer? Don't hesitate to reach out to us!