Decorating Your Home For Spring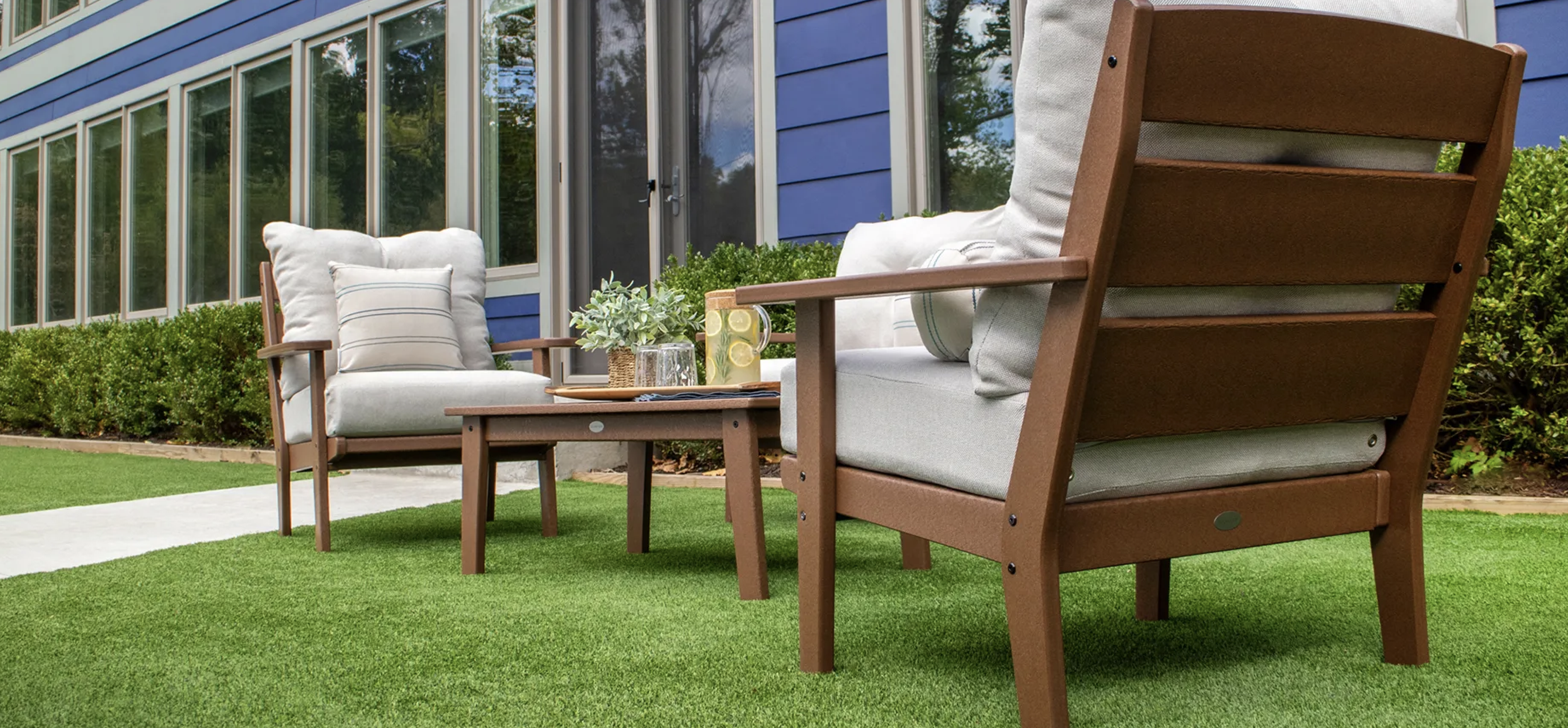 Spring is here and it's a great time to give your home a fresh feel. There is no better feeling than redecorating your home in the midst of Spring cleaning. After months of bland winter, it's time to bring color and light back int your home and embrace the energy that Spring offers. Most people gravitate towards pastels and flowers, but decorating for Spring can be so much more creative! If you're ready to update your interior, here's a few tips to begin decorating your home for Spring on the Grand Strand!
The Brighter The Better
As we leave the dark days of winter behind and embrace the bright hues of spring, brighten your home in a way that reflects the season. Spring is known as a season of renewal, full of new beginnings and growth. Recreating this in your living room or bedroom can help you start fresh with a new paint color, rug or even wall art. Encourage lighter colors in your home to help reflect the light, making it seem brighter and airier indoors. Light pastels, bright neutrals, and all shades of green are great choices for the season.
Flowers: Basic, But Beautiful
Flowers will add beauty to your home every day of the year. Whether you're trying to bring a little life indoors during winter or are searching for a vibrant centerpiece for dinner, there's an easy way to decorate with flowers. From hyacinths to roses, these floral additions will make your home feel like a paradise. You can incorporate these flowers int every room in your home. From a centerpiece in your dining room, or a vase filled with your favorites on your bedside table. Flowers are the easiest home decor to mix and match throughout the season.
Green-ify Your Space
Nothing brightens up a room like a vibrant plant. However, it can be hard to keep them healthy in the wintertime when the air is dry and the light is low. Because of this, Spring is the perfect time to reincorporate greenery back into your home. Before you choose you new plants, make sure to do some research on how much effort it may take to keep them alive. If you're a certified plant expert, the options are endless. However, if you're new to plants, hard-to-kill plants may be your go to. these plants can include aloe plants, snake plants, cacti, and succulents.
Switch Our Your Pillows
One of the simplest changes in decorating your home for spring is simply switching out your throw pillows! Swapping out pillows and blankets throughout your home can give it a refreshing feel, easily change color palettes, and create a new look for every room.
Baskets Reduce Clutter
With spring cleaning on the horizon, we can't think of a better time to add some extra baskets to your home. Find one for your living room, bedroom and even bathroom — you'll be surprised how much hiding space that woven basket can provide. A basket can be an easy way to store extra blankets, dog toys, even books and magazines that can cause clutter in any room in your home. Plus, a woven basket makes a cute decor piece for your living room!
Update Your Outdoor Space
If your patio or deck space needs a little updating but you don't want to spend a fortune, simply swap out an old chair with something new and fresh. You'll be setting the season right with a look that welcomes spring weather. Our outdoor collection at Augustus & Carolina offers tons of amazing and unique statement pieces for your outdoor space. From fire pits to bar caddies, sectionals, and more!
Decorating Your Home For Spring with Augustus & Carolina
Augustus & Carolina can assist you in transforming your home into the perfect Spring paradise this season. With tons of unique pieces for any style, we are here to make your vision a reality! Need some inspiration? Check out our indoor furnishing gallery. Come visit our showroom at 822 Front Street, Georgetown, SC 29440.